4 layers

3 layers
A favorite for people who craves for extra support and a mattress with thermoregulation.
A favorite for most people looking for a practical, inexpensive but quality mattress.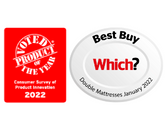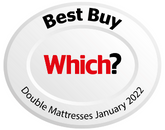 Most comfortable mattress on the market!

Comfortable yet affordable!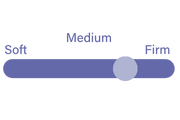 Medium-firm mattress.
Medium mattress.
No overheating at night, helps you achieve the most restful nights!
Good ventilation which helps you with body temperature regulation